What makes funda funda?
The people, of course.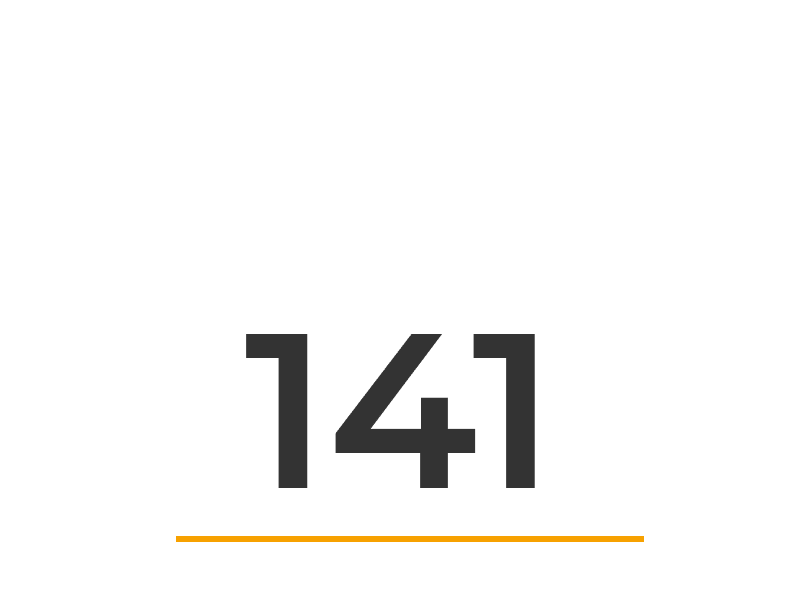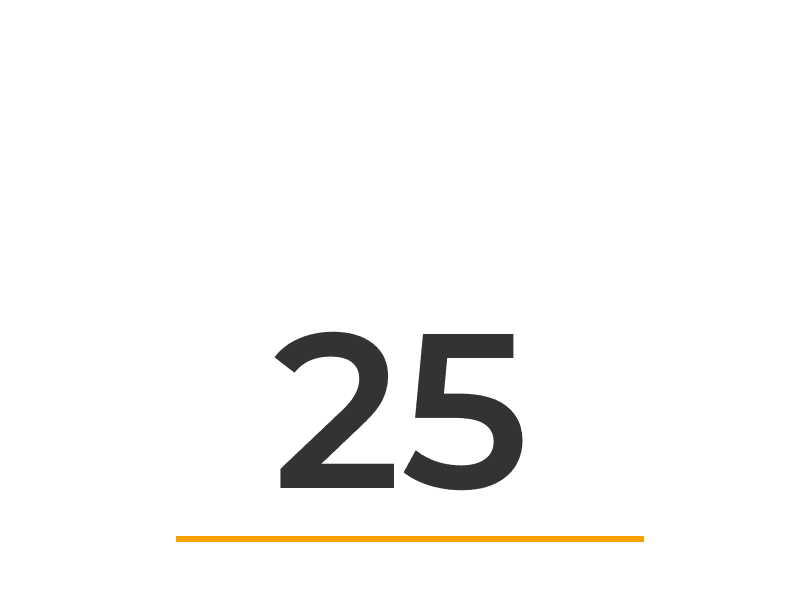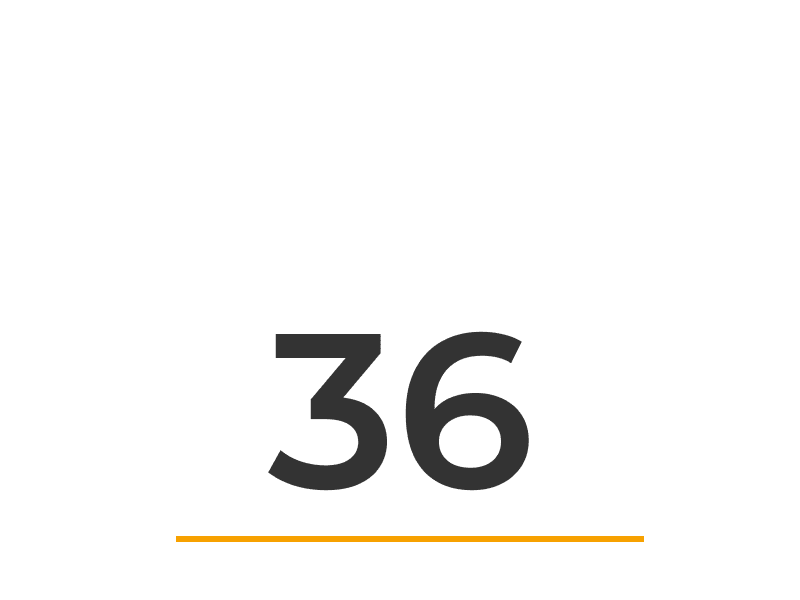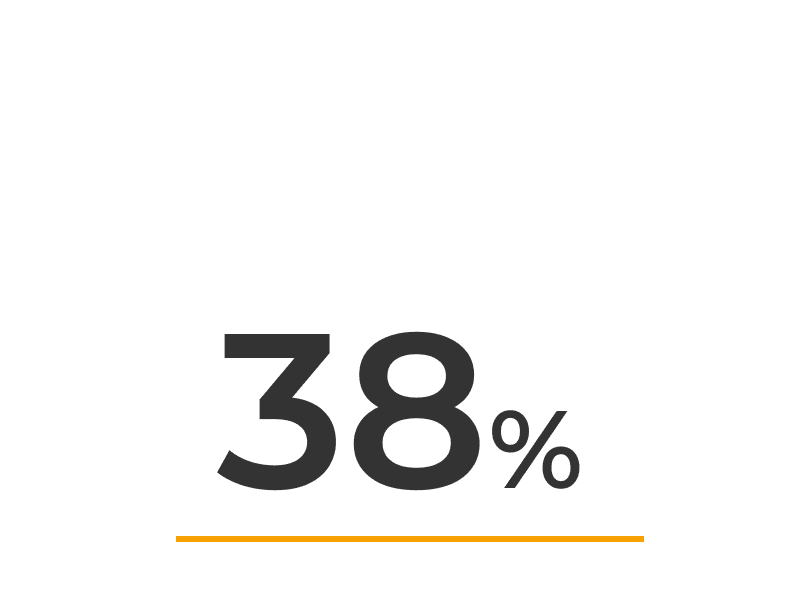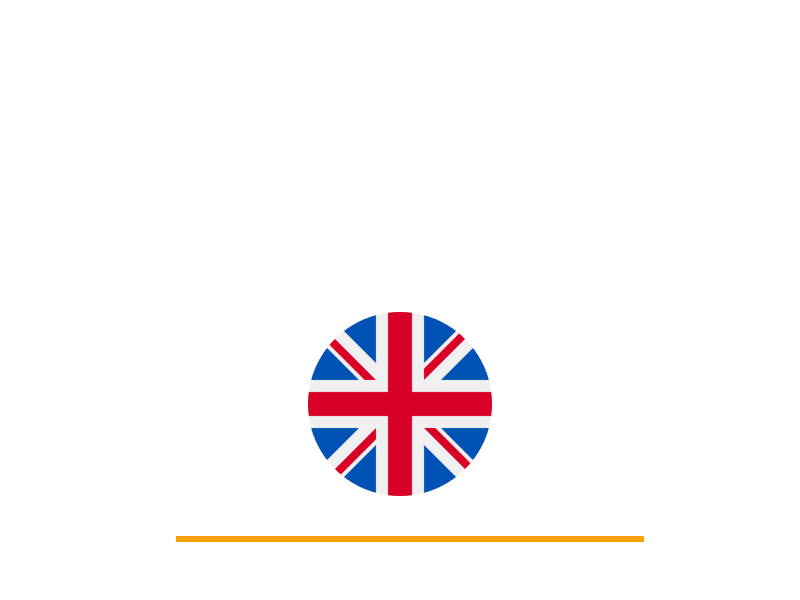 is our primary internal language. (But expect to hear lots of Dutch as well.)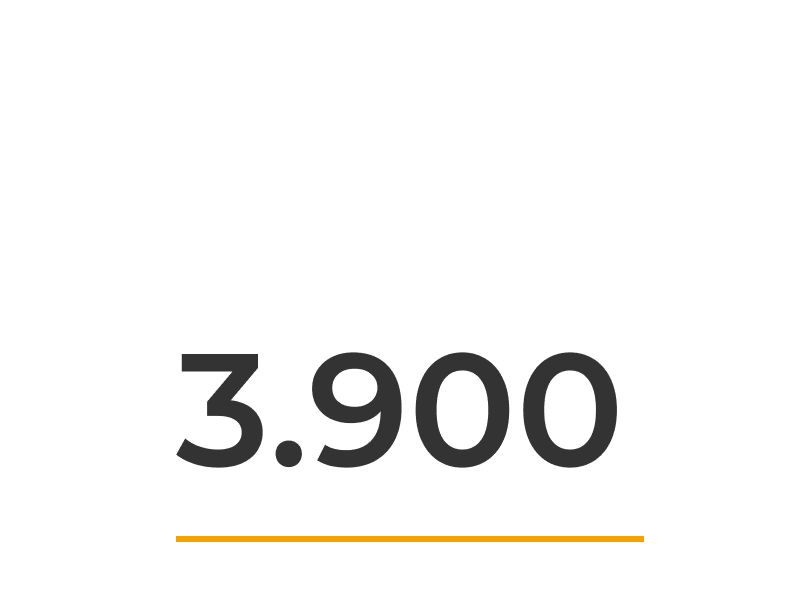 croissants devoured annually
'The people that work at funda are really approachable. From your direct colleagues to C-level board members: the company is the right size to get in touch with everyone quite quickly. What also made me feel really welcome was the onboarding process, where every department lead took the time to talk the newbies through their department. Hearing from a Chief Technology Officer about the stuff that's happening makes you feel valued from the very start.'
There are six values we aim to live by at funda. We even have our own term for them: Fundamentals. Do you value them, too?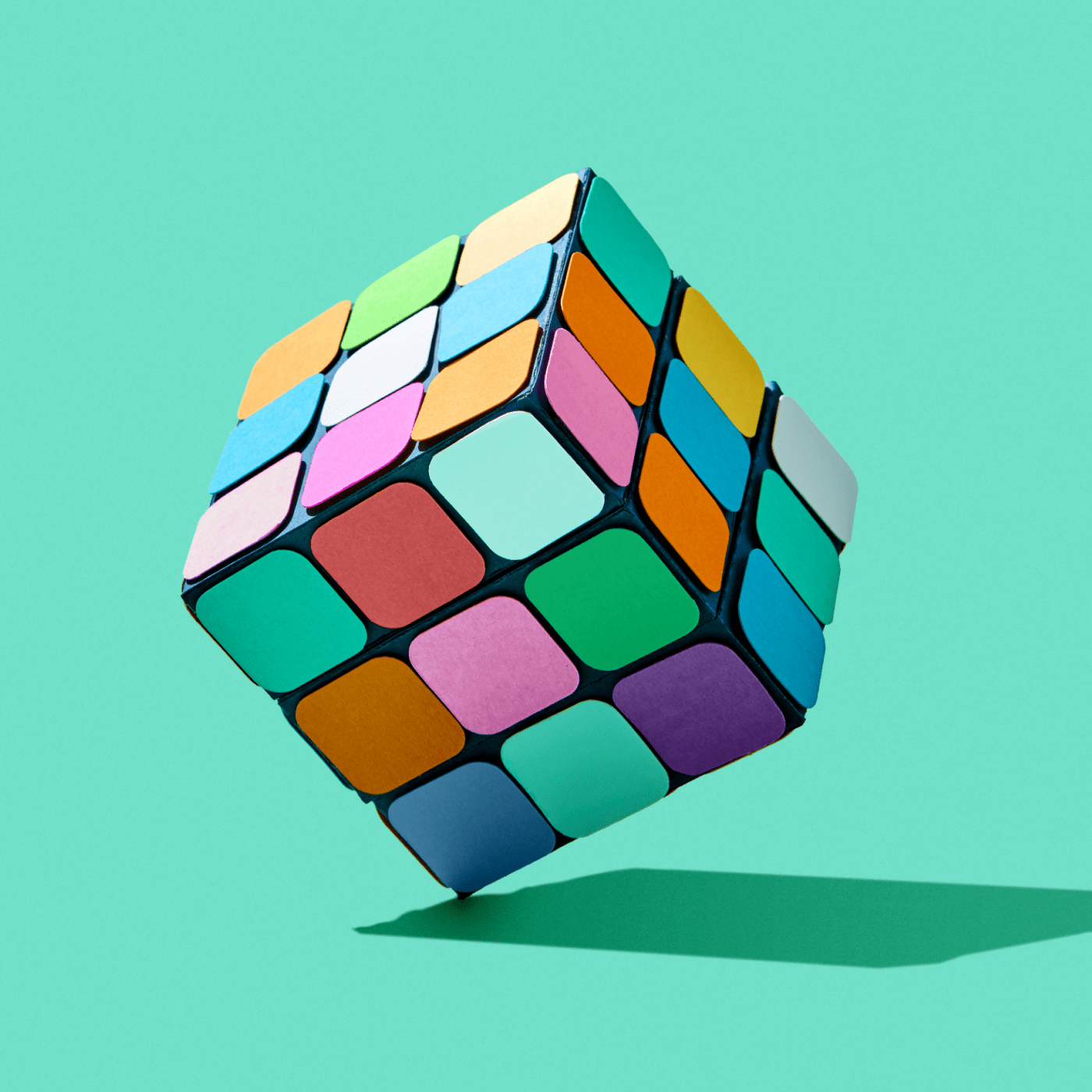 The big picture
#1 Strengthen the ecosystem You want to create the world's foremost real estate platform. A platform that helps people buy and sell houses as simply as possible. A platform built on transparency and trust. You always consider the needs and interests of all users when you make decisions.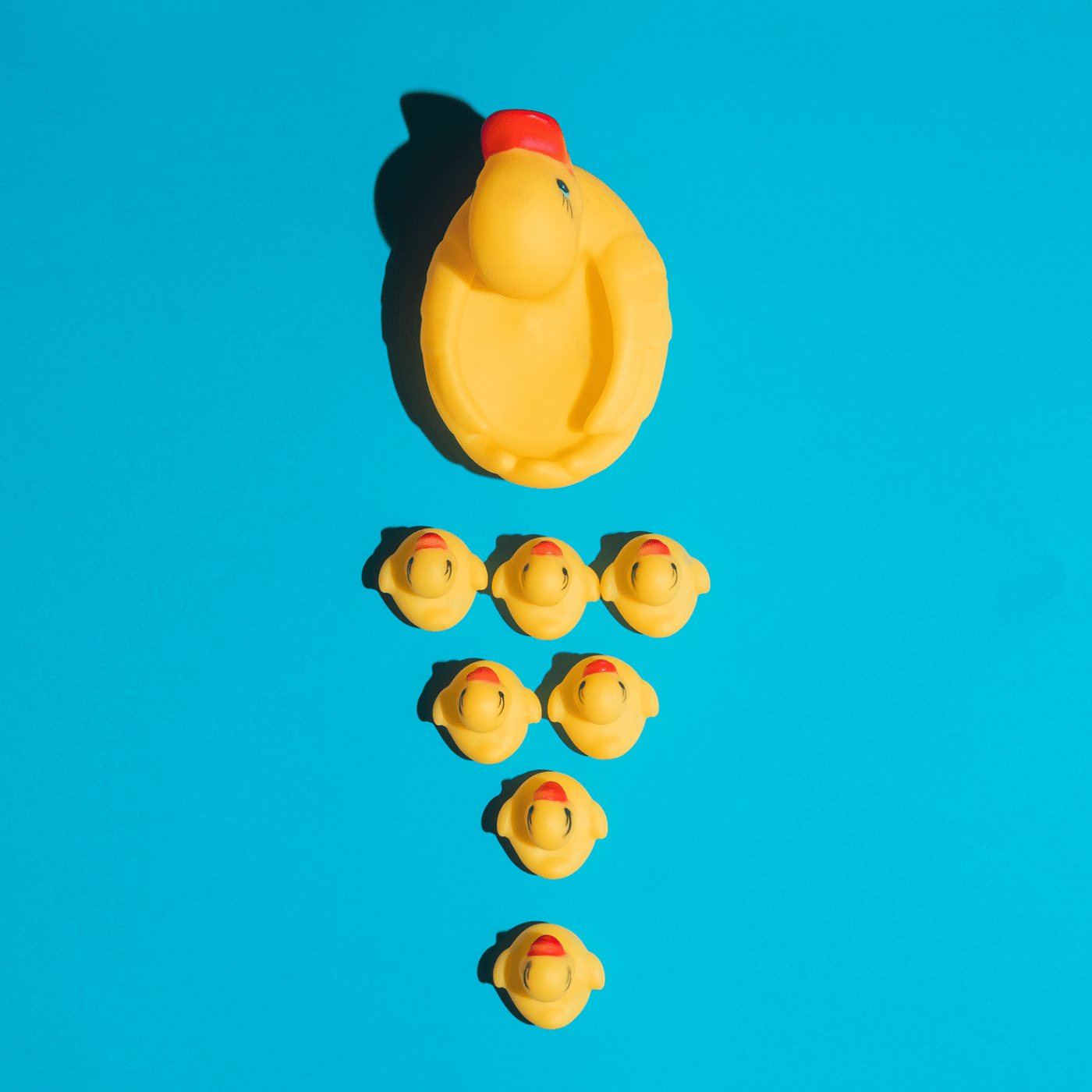 Leading the way
#2 Act like an owner
You believe taking responsibility is key to success. To you, 'acting like an owner' means being proactive, and feeling and acting accountable. You don't act in the interest of one team, but in the interest of funda. You invest your time and resources in the things that really matter: solutions.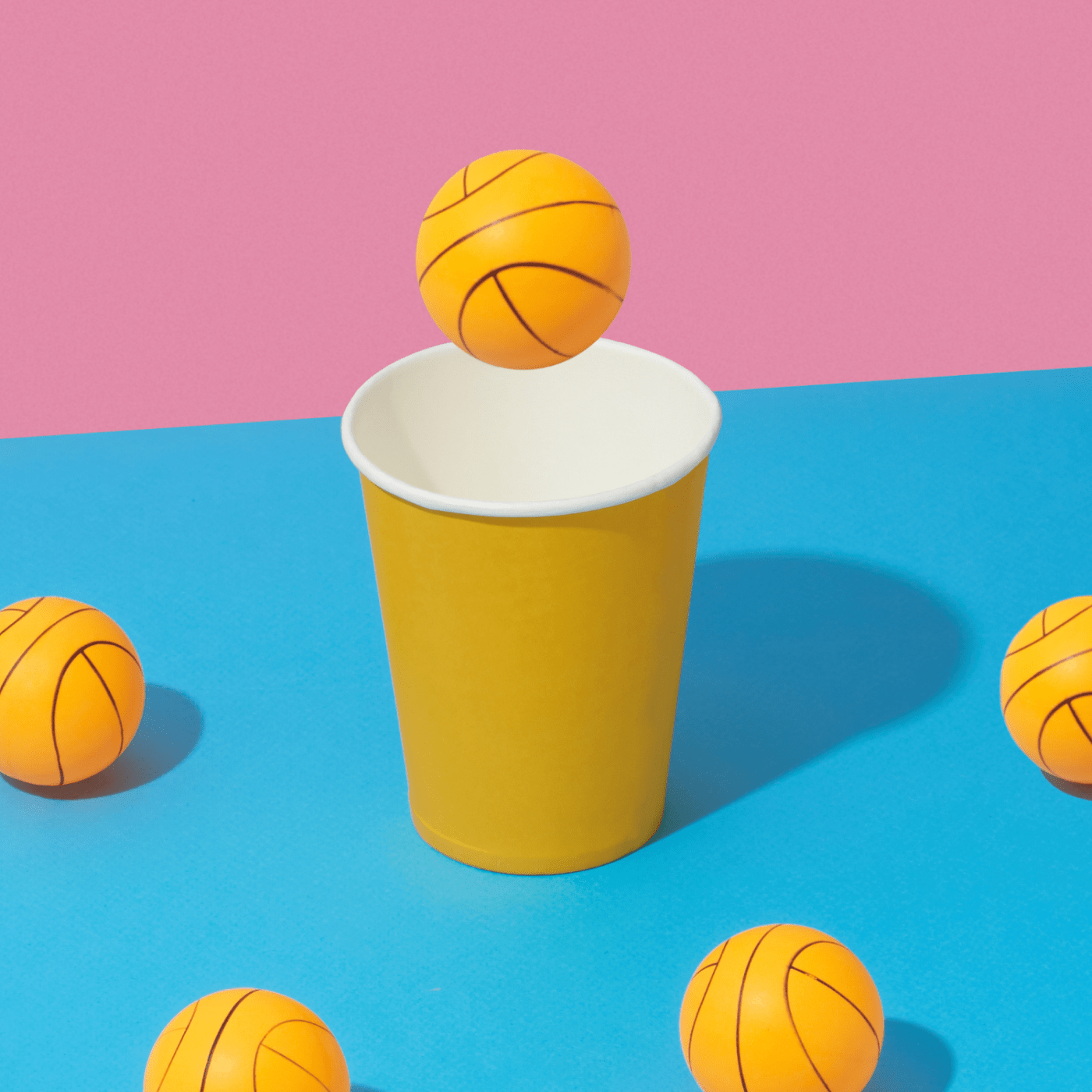 1 + 1 = 3
#3 Teamwork pays off
You feel responsible for the performance of your team and the company. You go the extra mile to deliver. This is based on trust and respect for your colleagues, inside and outside your team. You know when to act independently, and when to involve others.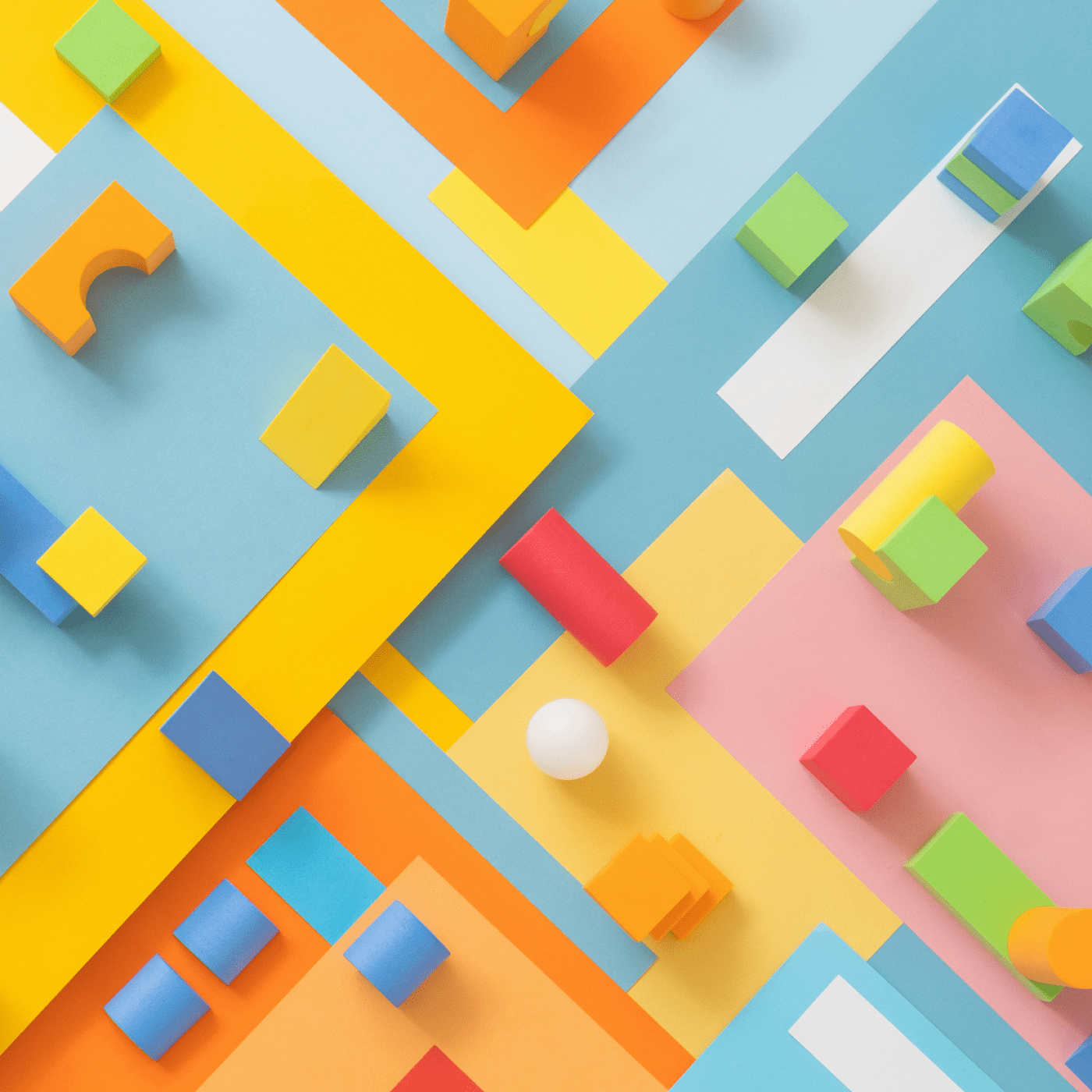 Numbers don't lie
#4 Data drives our decisions
You like to take full advantage of the data we have available. You use data to challenge and validate opinions, including your own, and to make the best decisions.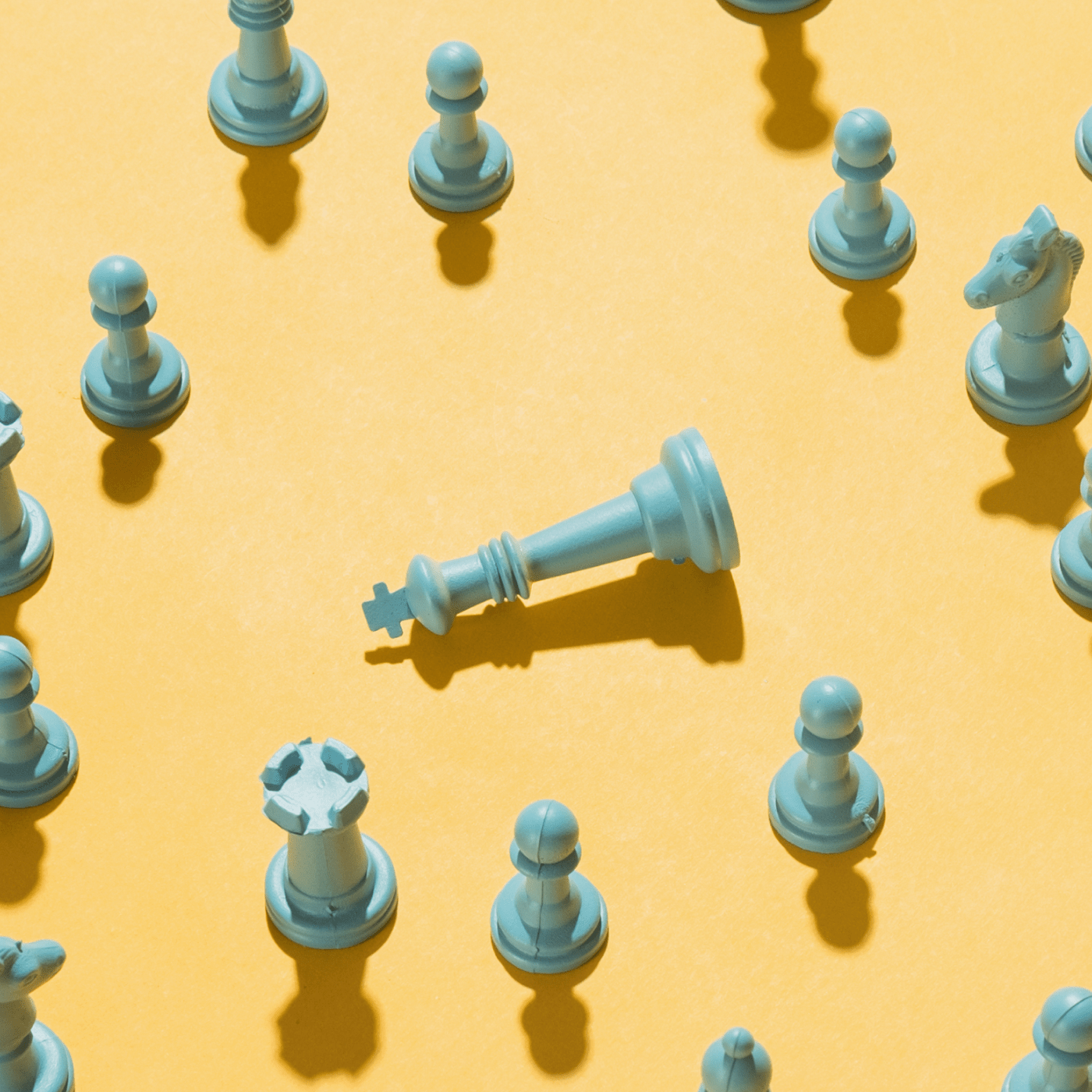 We don't fail, we learn
#5 Learning never stops
You are curious by nature and believe your learning is never finished. Failure fuels your accomplishments and growth. You thrive on feedback and help others improve and evolve.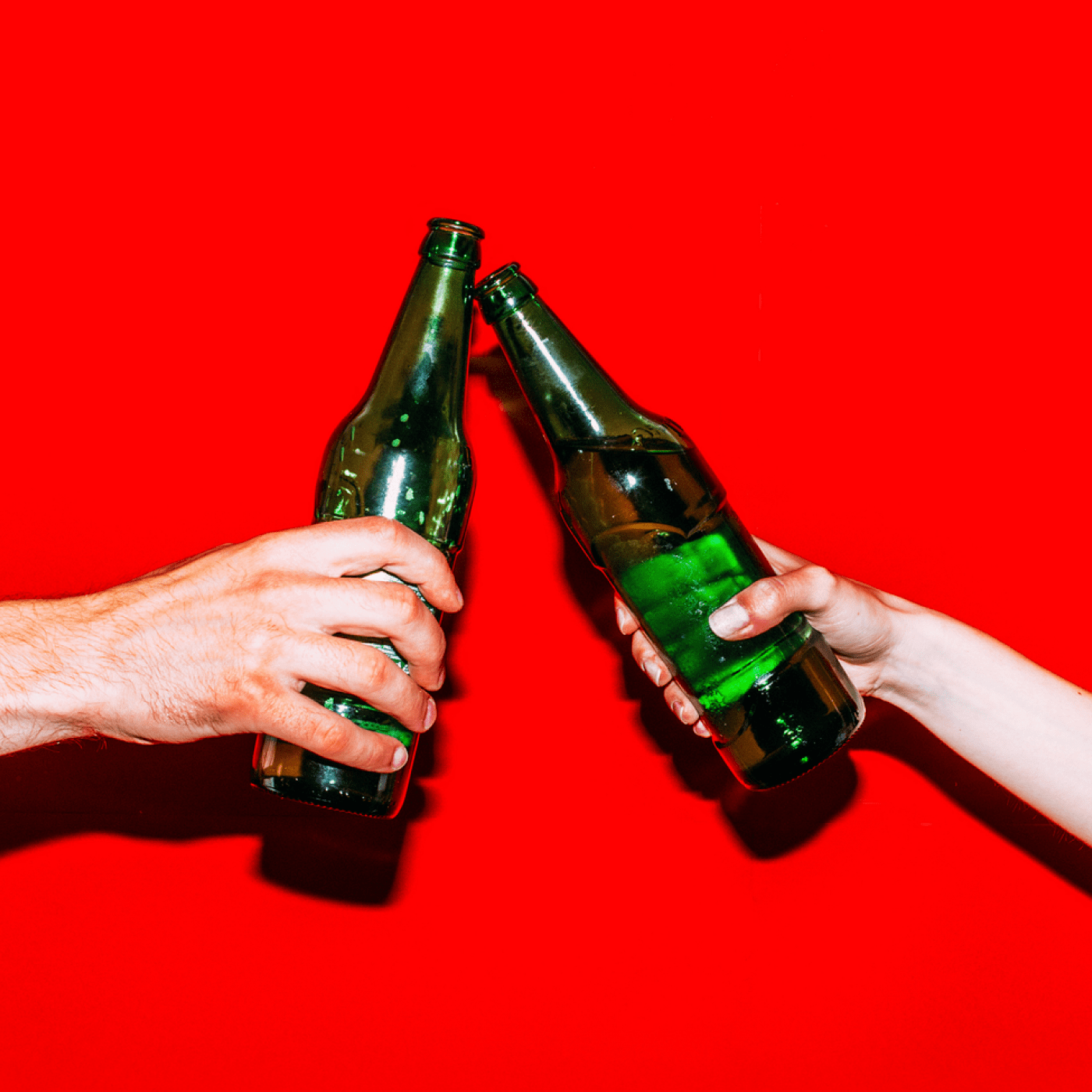 Refill, anyone?
#6 Work hard, play hard
You love to work as a team and having fun doing it. Your focus is always on getting the job done. You reflect when goals aren't met and celebrate when they are achieved together.
Are you our next building block?
Great companies are built on great people. Join us and help us make a difference in the housing market.