Housing guru and love brand
If you're interested in housing or commercial property in the Netherlands, you can't get past funda and funda in business. If you're seeking or selling a home, you probably check our app before getting out of bed. With 97% brand awareness and 4.6 million unique visitors every month, we are one of the largest and best-known websites in the Netherlands. We even have a dedicated fan page. Does this make us proud? Absolutely. Is it a given? Absolutely not. 
What we do
Yes, we are first and foremost a search engine geared towards finding someone's ultimate home. But over two decades, we've grown much bigger than that. We are a toolbox, providing users with data-driven tools that give insight into homes and neighbourhoods. We are a content platform, supporting consumers and real estate agents in their processes of buying and selling. We are a YouTube channel, informing and inspiring home-seekers and -sellers with video. We are an advertising platform, providing a huge reach to other companies so they can grow their audience. And we have many more roles to play. 
Our mission
The biggest step in your life should be carefree 
Ever-evolving
We realise that there's a lot more we can do to ensure our users have the very best experience. Like making the search process even easier and expanding our content and services. And to help real estate agents market their services and properties even better. Our bucket list of ambitions is endless. We're developing from a marketplace – where supply and demand meet ­– into a platform that helps our visitors with all the important things that come with buying, owning and selling a home. 
Home base
We work on realising our ambitions with a team of 141 passionate people from 25 different countries. We get together in our beautiful office with unobstructed views of the Amsterdam IJ – unless a giant cruise ship decides to dock right in front of our office. Here, we develop features, products, services and content. It's also where we blow off steam, celebrate our wins and play the occasional game of FIFA or table tennis. You can't do that in your home office, can you?
Our story so far
There's been a lot of great moments since we launched in 2001 (the same year as Wikipedia!). Check out some of our fondest memories.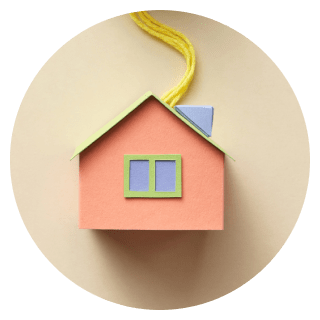 2022 - Branching out
We're focusing on our ambition to broaden our platform. We're working on offering more content and services tailored to the phase in-between buying and selling: owning.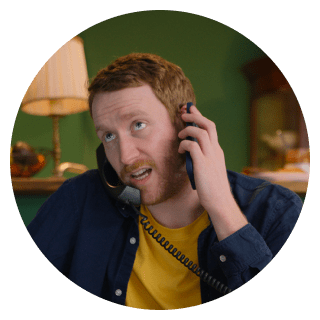 2021 – Selling to sellers
Launch of cross-media campaign, for the first time targeted to sellers.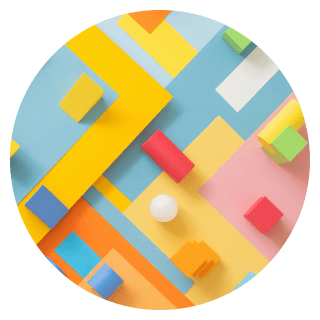 2019/20 – Serving up data gold
Launch of data-driven products for agents: funda Index and funda Barometer.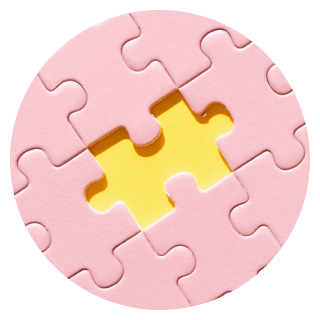 2018 – Designated deep-divers
Set-up of dedicated research and data departments.
2017 – Content all the way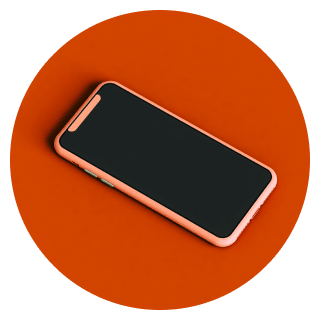 2015 – Pocket-friendly funda
Launch of our redesigned website. From now on, funda is mobile-first.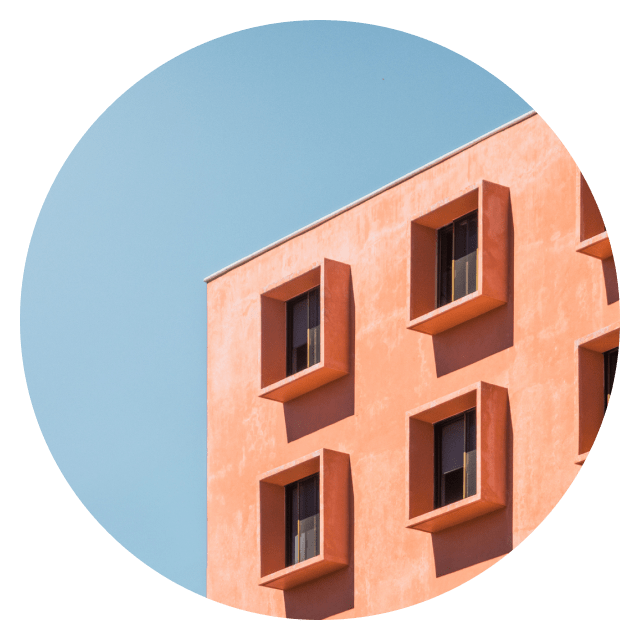 2015 - New HQ
The funda office moves from the Amsteldijk to our current office on the Piet Heinkade.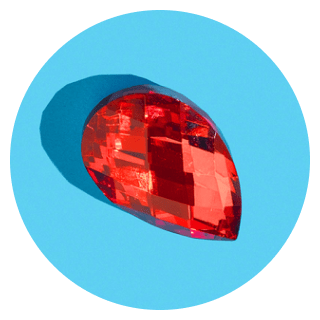 2015 – Terrific traffic jam
A huge milestone, our first year with more than 500 million visits.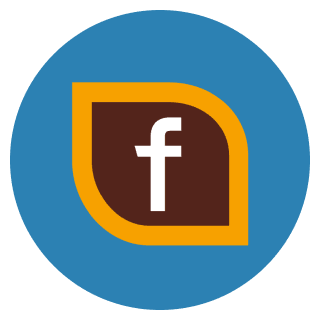 2010 - Download & install us
The year we launched our funda app.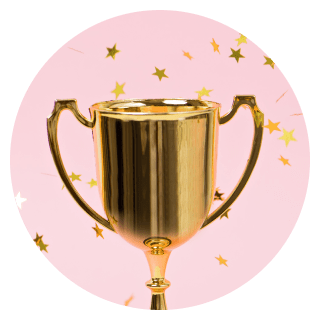 2008 – Roll out the red carpet
First-time winner of the Website of the Year prize (with many more awards to come).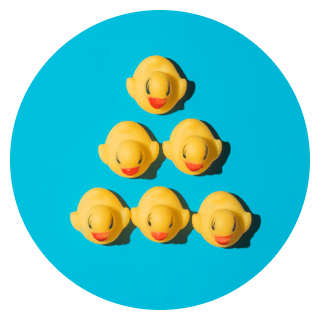 2007 – Open to all
Non-NVM agents can now also publish objects on funda.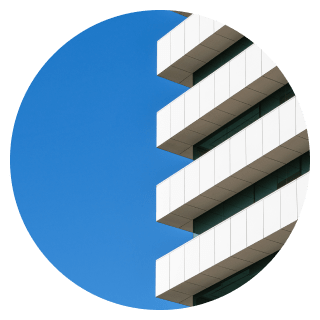 2005 – Office for sale
Launch of funda in business for commercial property.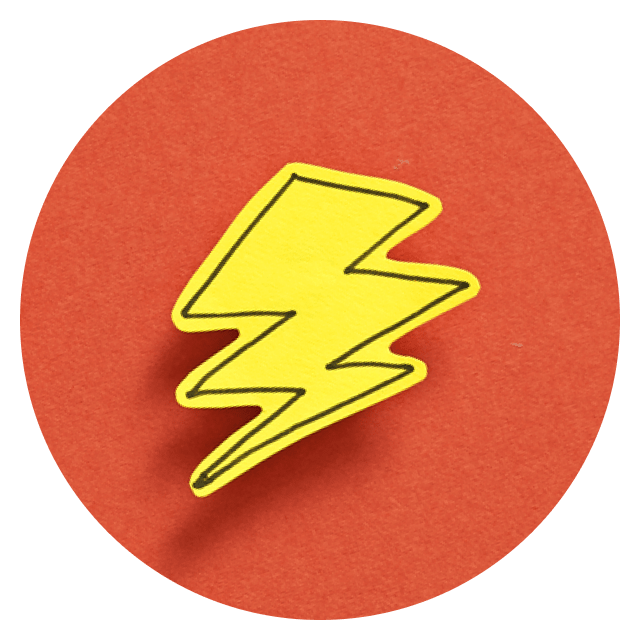 2004 - Junkie behaviour
The term 'funda addiction' is first coined. It is the term voor the love of peeking inside neighbours' houses out of curiosity.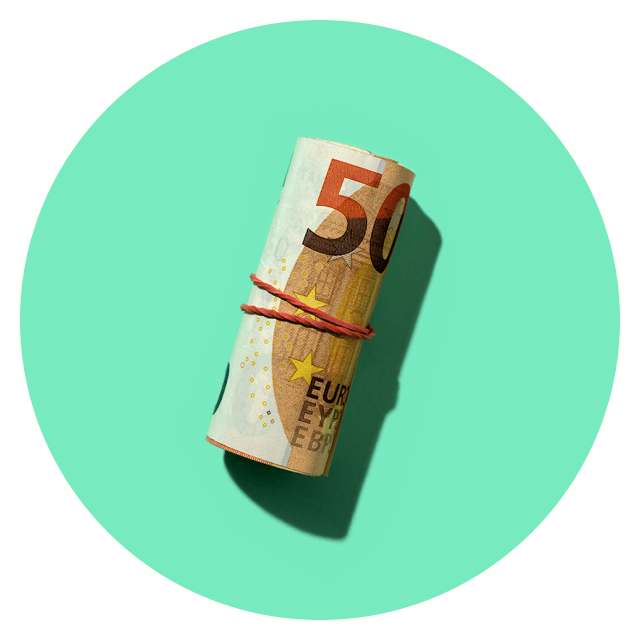 2003 - Into the green
The first year that funda makes a profit.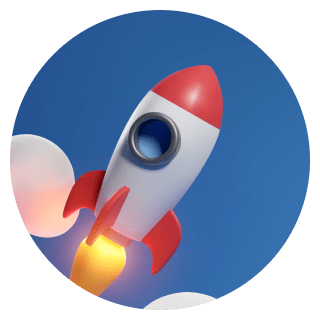 2001 - Lift-off
NVM (The Dutch Estate Agent and Appraiser's Association) launches funda. The platform immediately surpasses 1 million page views per day. 
Want to be part of our next chapter?
We have an ambitious game plan for the future. Join us and help us bring it home.