Looking for the real deal
Serious business  
Applying for a job is serious business, but we try to make it as smooth as possible. Because we believe success and pleasure at work depend greatly on the connection with your colleagues, we make sure you meet a couple of them in the process. Needless to say: applying is a two-way street. Feel free to fire as many questions at us as we do at you. 
Here's what you can expect 
Please note: the process can vary per department. Check our vacancies for the job-specific hiring process.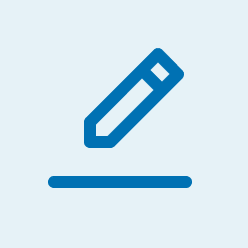 Application
Where it all starts. Write us a letter. Send us a video. Code us an app. Do whatever makes you and your talent shine. And yes, please include your CV.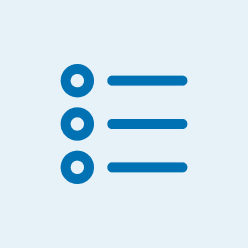 Recruiter screening
Meet one of our recruiters in a short video call for first impressions and questions. You get an impression of what it's like to work at funda, we get a first idea of your talent. (Also expect some practical questions about notice period, starting date and salary.)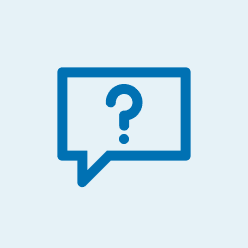 Skills interview
Go into depth about the role and team with two future team members. Does it feel like a good fit on both sides? Does your skillset match the requirements? What do you bring and what do you hope to gain?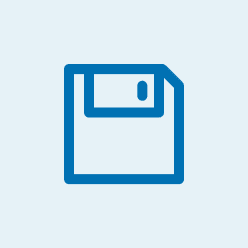 Assignment
For tech, product and marketing positions, there's an assignment involved (half a day's work). The perfect way to show us how you think, how you approach problems and how you receive feedback. And you get a real first taste of what it's like to work at funda.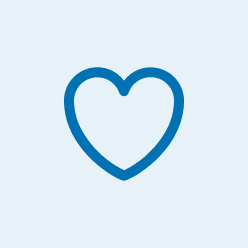 Values interview
Meet two more team members. This interview is all about discovering if there's a team fit: do our values match yours? Is there a 'click'?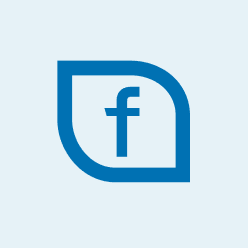 ET chat
Meet one of the members of our Executive Team for an informal chat. Our ET aims to meet everyone personally before they join. For you, it's a great opportunity to get yet another perspective on funda and get out your last questions. 
Relocating for funda: how does it work? 
Moving to the Netherlands to work at funda is a big step. We get that. We aim to help you as much as possible. Want to get an idea of what you can expect?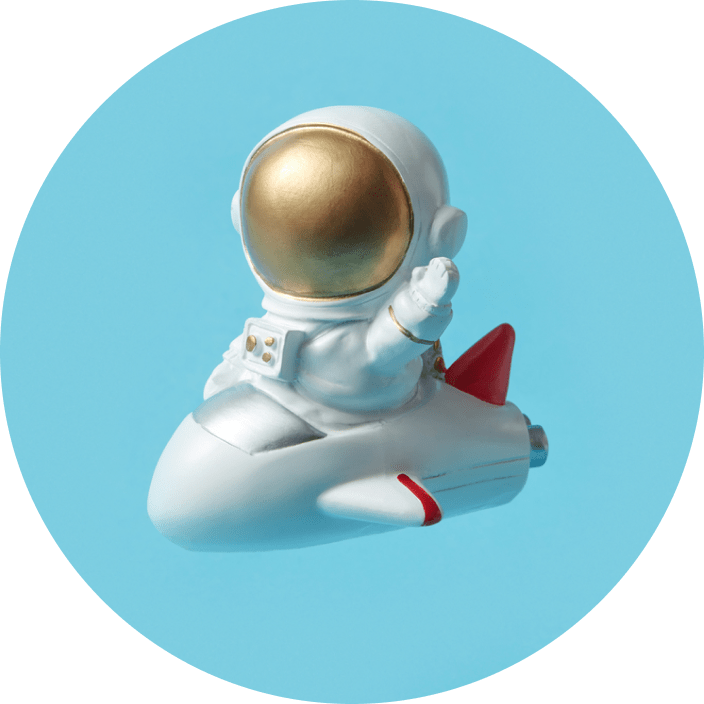 Questions? Check our FAQ 
Still curious about our application process and working at funda? Maybe you have a question we've already answered.