Relocating to the Netherlands
Welcome to your next destination
Coming to work for funda might also mean moving to the Netherlands. A great adventure and a big step, we get that. That's why we support you as much as possible during the transition. We offer you a relocation package to make the move as smooth as possible. Also you'll have a lot of colleagues who have been in your position to connect with.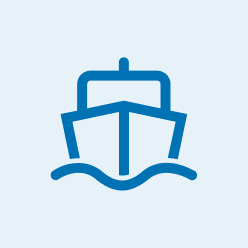 The trip
We pay your one-way economy flight ticket, 2nd-class train ticket or fuel.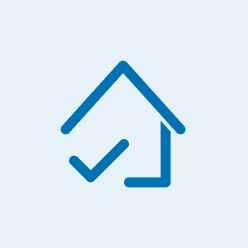 Getting settled
We pay two weeks' accommodation at an Airbnb while you look for a more permanent base.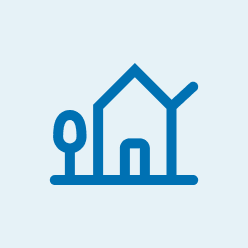 Really getting settled
We provide you with a consultant to help search for permanent housing and conclude all paperwork (contracts, utilities) that comes with it. (We advise you to arrive two weeks before your starting date, so you won't have to look for housing while you're working.)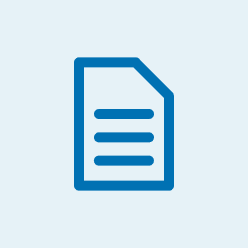 Dotting the i's
We help you get a BSN number (tax ID number), open a Dutch bank account, arrange health insurance and apply for the 30% tax ruling. 
Feel like exploring already?
'Our move from Kyrgyzstan to the Netherlands was quite easy. Funda played a big role in that, by renting us an Airbnb while we were looking for housing, which we found pretty quickly. Now it already feels like we've been living here for a very long time. Moving to a new country is not always easy, but we are very happy with how everything turned out. We have a great team that I feel very comfortable with – and I have definitely gained new friends.'